Whether you are new to the contract nursing world or a veteran travel RN, communicating with recruiters is an inevitable part of the journey. Sometimes, it can seem tricky to keep in touch with a recruiter while working tough shifts as a nurse, but it doesn't have to be a barrier between you and your dream contract. We asked our Premier team, and they delivered some top tips for communicating with a travel nurse recruiter.
Employ Smart and Effective Communication Strategies That Work for Both Parties
When communicating with a travel nurse recruiter, it is important to establish your contact preferences right off the bat. It's super important that you and your recruiter are on the same page when it comes to getting in touch with one another. Recruiter Brianna advises, "let the recruiter know how you like to be communicated with, if you prefer texts or calls, tell them. We want to know the fastest way to get a hold of you." Recruiter Lauren P. adds, "give a heads up on the current shift you're working so we know when to expect to hear back from you and we can respect your sleep schedule." Getting things done quickly is a top priority for recruiters at staffing agencies– they want to get you employed as soon as possible! Keep your phone handy when you're in contact with your recruiter, and don't leave them hanging. "Respond promptly – I try to get back to my clinicians as soon as I can and appreciate prompt communication in return," says recruiter Hannah, "it makes it so much easier on my end – having to continuously follow up takes a lot of time away from other tasks, like searching for their next great position!" Another pro tip comes from recruiter Cailey: "Save our number – we know you get bombarded by many recruiters. Help us both by saving our name and number so you can easily pick out our messages."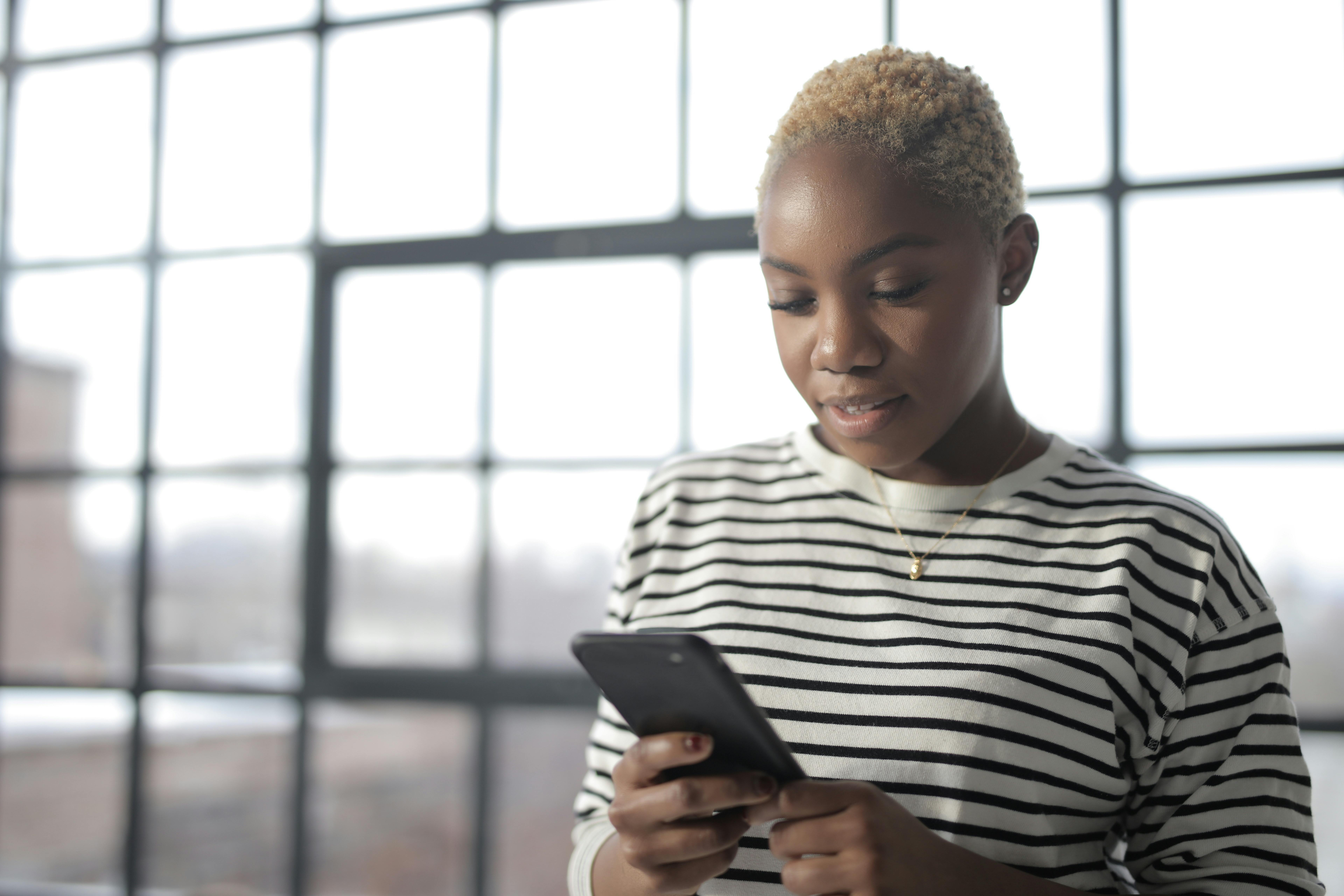 Be Upfront & Transparent
Another top tip for communicating with a travel nurse recruiter is to not leave them in the dark about your goals and preferences for your assignment. Director of Recruitment, Russ, says, "in any partnership it's important to be straightforward. Don't assume that your recruiter knows what you want in your next role, whether it is location, setting, shift or hours. Be direct so that wrong assumptions are avoided." Honesty is the best policy when working with a travel nurse recruiter. Brianna advises, "be honest if you're working with other recruiters or already submitted places. We know it's not personal and you're looking for the best position, we just want to be kept in the loop." When in doubt, overcommunicate. "We need to understand your wants and needs! We can't read minds," says recruiter Cailey.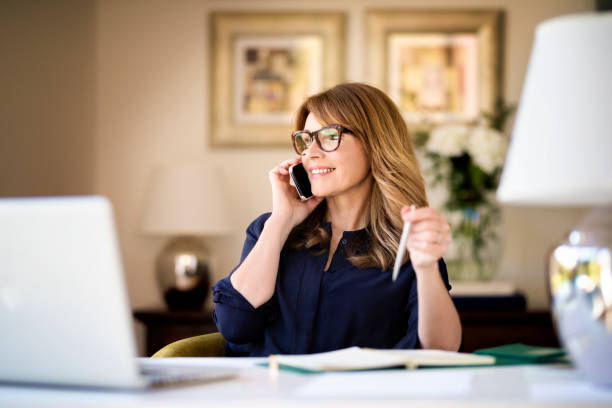 Ask All the Questions
 There is no such thing as asking too many questions when it comes to communicating with a travel nurse recruiter! "Ask what regions are the focus/most successful for their company so you know what jobs you would be seeing the most from that recruiter specifically," advises recruiter Nicole. It is also a great idea to ask your recruiter about trends in rates and job availability, so you know what to expect going into the process, especially if it is your first time using a staffing agency. Personal attention is one of the top qualities of any great recruiter, so answering your questions is a priority for them. Brianna says, "if you are unsure about anything in the process or the job, let us know. Our job is to make sure you are fully prepared to take the offer and that it's a good fit." 
Be Understanding
In order for your relationship with your recruiter to be the most successful, it is important to be understanding, open-minded, and patient. Director of Recruitment, Russ, says:  
"The market is always changing- be it pay rates, volume of openings, hard-to-fill openings, demanding clients, etc. They are people too and they want understanding from those that they partner with to find mutual wins. This includes both the clients/facilities they work with but also and, more importantly, their candidates. Recruiters are not job vending machines. It takes a lot of work to find, match, and onboard new staff. Be patient and understanding that we are all in it together to get the best possible care to those who need it most." 
Knowing that your recruiter cannot change the volume of job openings or pay rates, it is important to be receptive to what is going on in the market at any given moment. You and your recruiter are riding the wave together, and ultimately, you are a team- both working toward a great outcome. 
Ready to start
communicating with travel nurse recruiter
? Get in touch here!