Between saving lives, squeezing in some much-needed R&R, and figuring out your next contract, managing money might seem low on the priority list for a travel nurse. However, it's never been more important for nurses to be financially literate. If you have no idea where to start when it comes to making money moves, we're here to help. Here are our top financial tips for travel nurses.
Set Clear and Realistic Financial Goals
Having clear goals is one of the most important financial tips for travel nurses. Whether you'd like to put some money aside for that dream vacation, pay off your nursing school loans, buy a new car, or even save up for a downpayment on a house, be super specific about your objectives. You'll want to make sure your goals are SMART: Specific, Measurable, Achievable, Realistic, and Timely (learn more about financial SMART goals here). Write your financial goals down, and from there, articulate the steps you can take to reach them on a weekly, monthly, or yearly basis. This is a great way to start building a clearer roadmap that'll guide your financial decisions toward your ultimate destination.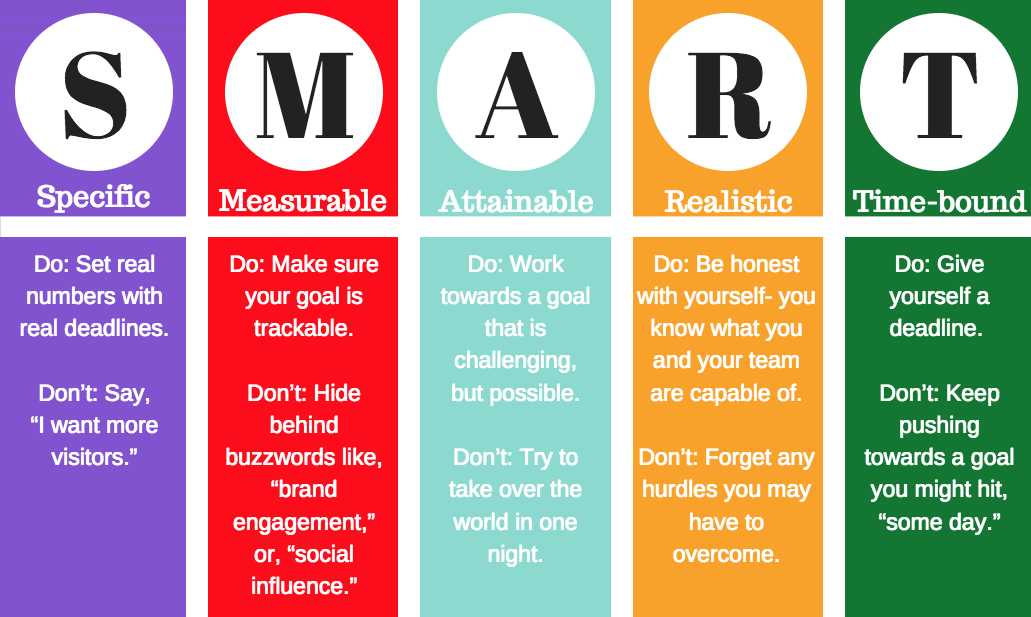 Create a Budget
One of the first moves for becoming more financially literate is creating a budget for your life as a travel nurse. As with any other sort of budget, make a list of everything you spend money on in a given month. As a travel nurse these expenses may include: plane tickets, furnished housing, licensing fees, gas mileage, or necessities for your furry travel companion. You can even use a budget tracking app to do this and stay on track with your spending. A good budget will help you get a picture of how much money is going out versus how much is coming in and will show you areas where you can start saving.
As you're setting up your next contract, be sure to talk to your recruiter about opportunities for travel or housing stipends. If you can manage to have all or part of those major expenses covered while being a healthcare worker, you'll be left with a higher income surplus to allocate elsewhere in your budget.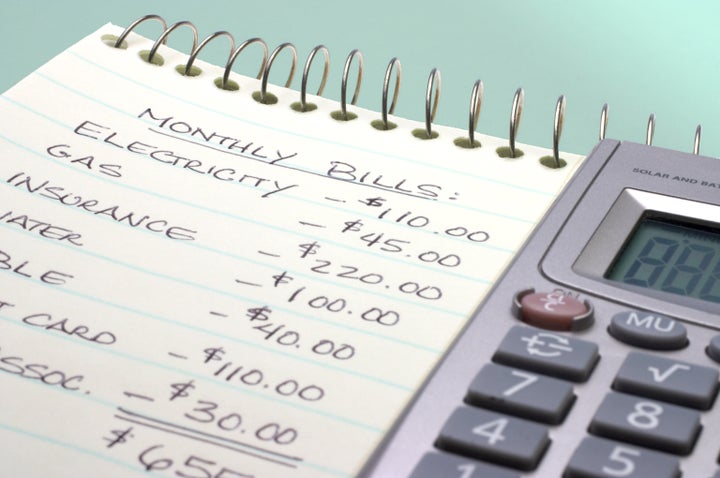 Keep an Emergency Fund
Keeping an emergency fund of a few thousand dollars is one of the best financial tips for travel nurses. It's always a good idea to have savings put aside in case of emergencies. Let's say your car breaks down on the way to your next contract location, your dog swallowed a thumbtack and needs surgery, or you need to fly home for a family emergency. You're going to want to account for any and all of these unknowns in travel nursing, and an emergency fund will get you out of a bind when you need it the most.
Take Advantage of Discount Programs to Save Extra Cash
Did you know that nurses get exclusive discounts on hundreds of top brands? A great way to save a little extra dough (especially for all the shopaholics out there) is to utilize these discounts when on your next shopping spree. Just a few of the brands that offer nurse discounts are: Samsung, Underarmour, YETI, Adidas, Hello Fresh, Ray Ban, and Verizon. Check out the full list here!
Invest Your Savings Wisely
Wondering how to optimize and grow your money as a travel nurse? Saving a portion of your income should be a top priority for you. While you're free to save as little or as much as you'd like, experts recommend setting aside about 20% of your earnings. So, if you're bringing home $1,500 each week, $300 should go elsewhere for safe keeping. Investing your savings is definitely among the top financial tips for travel nurses, and you should consider storing your saved earnings in places such as:
A high-yield savings account for emergency funds or future purchases.
Stocks or ETFs (exchange-traded funds).
A Roth IRA (individual retirement account) account.
A 401K account.
Each of these options allows you to make money on your investments, either through annual percentage yields from the bank, price appreciation of your stocks, or retirement savings that aren't taxed upon distribution.
Looking for a shiny new travel nursing assignment? Apply with Premier!