The ANA Nurses Month theme in 2023 is "You Make a Difference," and we can't think of a better phrase to describe healthcare workers. We asked some of our Premier nurses about a time they felt they really made a difference, and the stories are incredible. To all nurses: thank you for making a difference in the lives of those you serve. We are so grateful to work with you!
Transplant Warriors
"I used to be a transplant coordinator for kidneys. Making that phone call to the recipient to let them know and meeting them at the hospital before their life changing surgery, seeing them thrive after their transplant and essentially go back to a normal life have certainly been some of the most amazing and rewarding moments in my life." – Andrea C.L., Tele-Med/Surg RN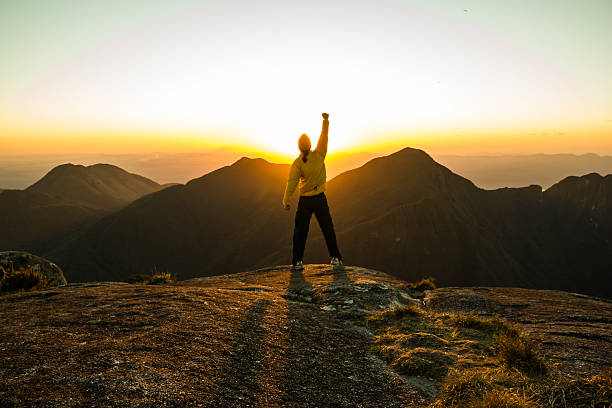 Starting a Cycle of Kindness
"I remember a time I was working in an environment with people that did not work together to help one another. One morning I realized the nurses I would be reporting to did not have a tech to help them that day. I knew it was going to be a rough day. I rallied my fellow co-workers, and we began completing tasks that would help the next shift's day start a little smoother. When the day shift nurses arrived instead of being overwhelmed and frustrated, they were moved by our thoughtfulness and kindness for them. When I returned to work that night, I was greeted with the same fate as the previous shift. The tech scheduled for that night had called in and there wasn't anyone to replace them. Surprisingly, the day shift crew had followed our example and completed the same act of kindness for us. Uniting together as a body for the common purpose of meeting patient needs and not viewing tasks as shift specific became the new normal. I realized being kind and compassionate towards your co-workers can have as big of an impact on patient care as any one act you do as an individual." – Jackie S., LTC RN
Connection During COVID
"The time in my career when I felt I made the most difference was the 1st year of the Covid pandemic. I was working on a trach unit and the facility was on lockdown. Absolutely no visitors, which meant that my patients who couldn't speak were unable to see the people who loved them. I had 3 patients whose families visited all the time before Covid who couldn't see them now, and that bothered me. I used my personal cellphone and FaceTimed with those families every shift I worked. That made me, my patients, and their families a little more comfortable with not being able to physically see their loved ones. For me, that was the most difficult time because while I was doing everything I could to keep them alive, patients on the other units were dying. My patients' families were so grateful and thankful to me. I am the voice for the voiceless." – Shirley W., Respiratory Care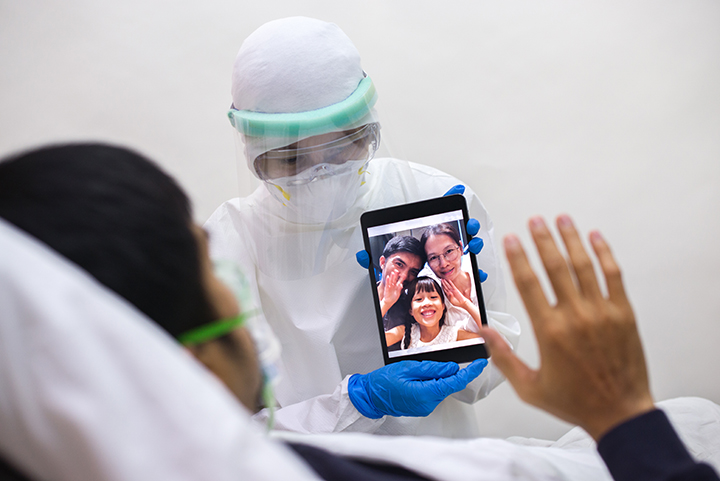 Bonding Over Breakfast
"At this hospital I worked at a few years ago we had a patient who was considered a 'frequent flyer.' He was a 97-year-old man who was set in his ways, he was always setting off the bed alarms and didn't care for the staff to help him. He was in and out of the hospital from the nursing home he resided in. After a very long night shift of chasing this patient, before day shift arrived, I sat the patient up in his chair next to the window and opened the blinds so the sun was shining on him. He started to tear up and said that he has lost everyone in his life: his wife died a few years ago, his parents were gone, friends were gone, and this was his life now. I asked him what his favorite memory of him and his wife was. He said they would always go get breakfast throughout the week at Cracker Barrel. He thanked me for actually sitting down and letting him talk to someone for a change. I went to Cracker Barrel that morning and got this patient his favorite meal and brought it back to him. He was so happy, he cried happy tears. Just because some patients can be hard to work with doesn't mean it's because they just want to be difficult, it can be so much deeper than that." – Blake O., Tele-Med/Surg RN
The Christmas Gift of Care
"Even though I have only been a nurse for a short time, I have learned that the smallest actions make the biggest impact. Being in the hospital is always a challenge for people, but being hospitalized during a Holiday can make things even worse. Christmas day of this past year, I spent the holiday working, but my patients spent their day being sick and away from their families. I had completed my morning work and was finishing up some charting when my charge nurse asked if I could pass some meds in one of her rooms so she could go help another nurse. This particular room was a man whose family just made the very difficult decision to place him on hospice cares and he was waiting to be transferred to a hospice facility. When I went into the room, I was chatting with the patient while scanning in his meds and asked if I could get him anything to drink to take them with. He started telling me about how he wished we had Coke because it was his favorite drink. Being a religious Diet Coke drinker myself, I knew the struggle of being in a Pepsi based hospital, but I also knew of the few vending machines that carried Coke. I told the man that I would be right back and quickly went to go buy him a Coke. When I came back with his soda, he was so happy. We chatted a bit more and he stated how he didn't feel like himself having not have shaved in a few days. So of course, I said I would shave him! I spent the next half hour shaving his face and chatting with him. This was a man who no longer could remember the day of the week or what year it was, but he knew himself and his habits. For Christmas, the least I could do was to give a dying man the gift of familiarity and care. I think about that patient a lot, knowing that he is probably no longer on this earth. He taught me a great lesson on how it's ok to take a little time to go the extra mile. And I hope he is well, wherever his spirit may be." – Lauren K., Med/Surg RN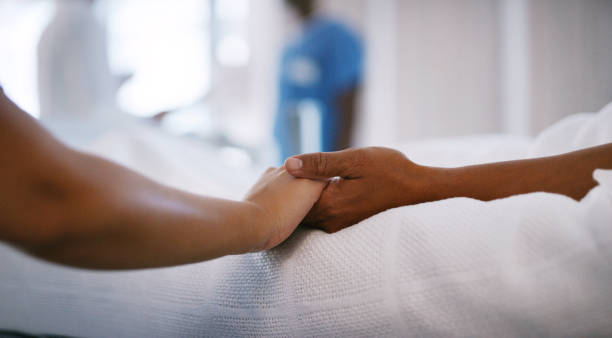 Ready to make a difference as a Premier nurse? Apply below!