Nursing is a career that involves lifelong learning. The healthcare field is constantly evolving and improving through research and advancements in technology, and continued education is vital to staying abreast to the most updated nursing techniques. Here are a few things to consider as you start to start to think about continuing your nursing education- you never know what a positive difference it can make in how you practice.
The Importance of Continued Education for Nurses
Continuing your nursing education can not only afford you the opportunity to learn and advance your techniques in patient care, but also open you up to career growth. Continued education, or CE, is the best way to absorb and apply the latest developments in nursing. Not all states require continued education for license renewal, but some employers require specific refresher courses for those returning to the field after being inactive for a while. Additionally, some employers may require specific CE or nursing specialty certifications necessary for maintaining employment or advancement. To view the CE requirements in your state, visit this page.
Varieties of Continued Education
In terms of continuing your nursing education, opportunities abound. No matter what type of CE sparks your specific interests, you can enroll in classes that will advance your career and grow your skills.
Skills-based education
CE courses can cover specific skills-based information, or "hard skills," such as venipuncture, telemetry, life-saving techniques, IV management, and other critical areas of clinical knowledge.
"Soft" skills education
Growing your nursing "soft skills" is equally important to learning and applying clinical skills. CE for soft skills include lessons in communication, cultural competency, LGBTQ healthcare, patient privacy, grief and loss, and a plethora of others. In the ever-changing world of medicine, these are critically important areas in which nurses can grow their expertise, and such knowledge can translate to higher quality of patient care.
Community and societal issues
Each day, nurses deal hands-on with societal challenges that affect patient populations. These can include addiction and substance abuse, suicide, food and housing insecurity, and domestic violence. CE courses addressing these subjects lead to nurses feeling more in touch and informed when dealing with the struggles faced by the communities they work in.
What type of continued education fits your goals?
While there is no one-size-fits-all approach to continuing your nursing education, there's a CE track that will match your specific nursing goals and lifestyle.
Master's Degree
Masters in Nursing (MSN) programs prepare nurses for a variety of advanced roles in administration, teaching, research, and direct patient care. Nurses at this level are in high demand as clinical nurse leaders, nurse managers, educators, health policy consultants, researchers, and many other roles. Most RN-to-MSN programs take 30-36 months to finish, and you can choose between an online or in-person course of study.
Online Classes and Webinars
The most popular form of CE is online classes and webinars. Perfect for travel nurses and nurses with super-packed schedules, online classes offer so many opportunities for those who want to advance their skills and knowledge on their own time.
Live Events and Trainings
Live seminars and in-person trainings provide hands-on CE to any nurse looking to stay proficient and up to date in patient care. Many state-mandated CE courses are in-person, such as CPR re-certifications and IV skills classes. Not only are in-person events great for learning and practicing skills in real-time, but they also provide opportunities for networking with other clinicians.
Certifications and Specialty Advancement
If you are looking to advance or change your specialty, there is CE to help you get to that next step. For example, if you are a med-surg RN looking to expand into pediatrics, you can check online for a course of CE that will help you get your CPN (Certified Pediatric Nurse). There are specific requirements and trainings for each certification and specialty, so be sure to check the resources below before diving in.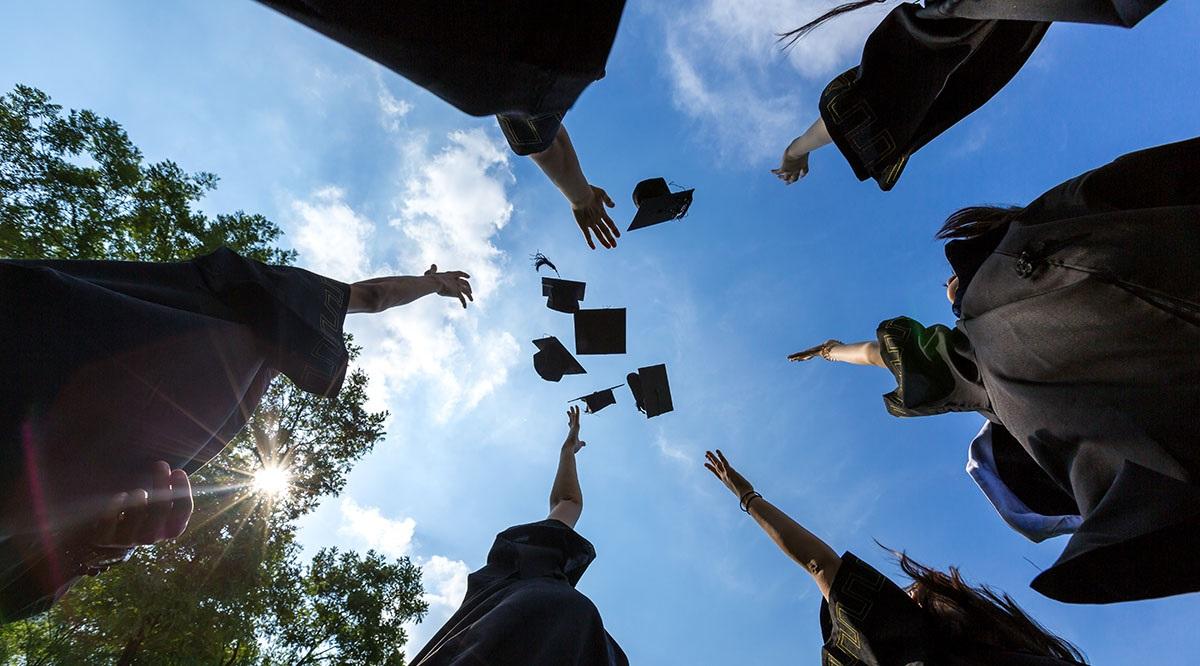 CE Resources
Continuing your nursing education will be a breeze with the right tools at your disposal. Check out the following sites to jumpstart your CE journey.
NurseCEU.com
Free CE Activities from AACN
Continuing Education Courses from ANA