Behold the nurse manager: the venerable head of your unit. Nurse managers are responsible for planning and directing operations on the floor of a hospital or clinic to ensure optimal patient care. They also maintain an authoritative role over all the other nurses working on the unit. During your career as a nurse, you will more than likely work under many different nurse managers with many different leadership styles. Building a professional rapport with your nurse manager and conveying your needs to them may seem daunting, but never fear- we have the tips and tricks you need to communicate with your manager like a pro.
Maintain Professionalism
As a nurse, you are likely to establish bonds and friendships with other RNs on your unit. Nurses often maintain a casual manner with one another when chatting in the break room or catching up in the hallways. However, when communicating with a nurse manager, it's important to remember that they are your boss. Maintaining a professional manner with your nurse manager will help you communicate effectively with them and shows respect for their position. For some helpful nurse communication tips, read our blog post here.
Sometimes, nurses treat their managers as someone to vent to about work, or even about drama with coworkers. These types of conversations should be highly discouraged. However, if you are seeking managerial support to deal with certain behaviors on the unit, that would be an appropriate time to approach your nurse manager.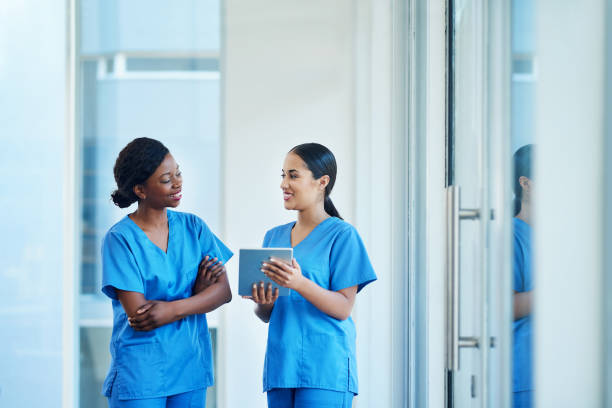 Don't Go to Your Nurse Manager to Solve a Problem You Could Solve Yourself
Nurse managers are often busy making sure the unit is running smoothly. When encountering roadblocks on the job, it's important to ask yourself "can I solve this myself?" before approaching your nurse manager with an issue. Try to do everything you can to solve the problem independently before asking your manager for support. Being strategic with issues you bring to your nurse manager is a very important rule of thumb in establishing a good rapport with them.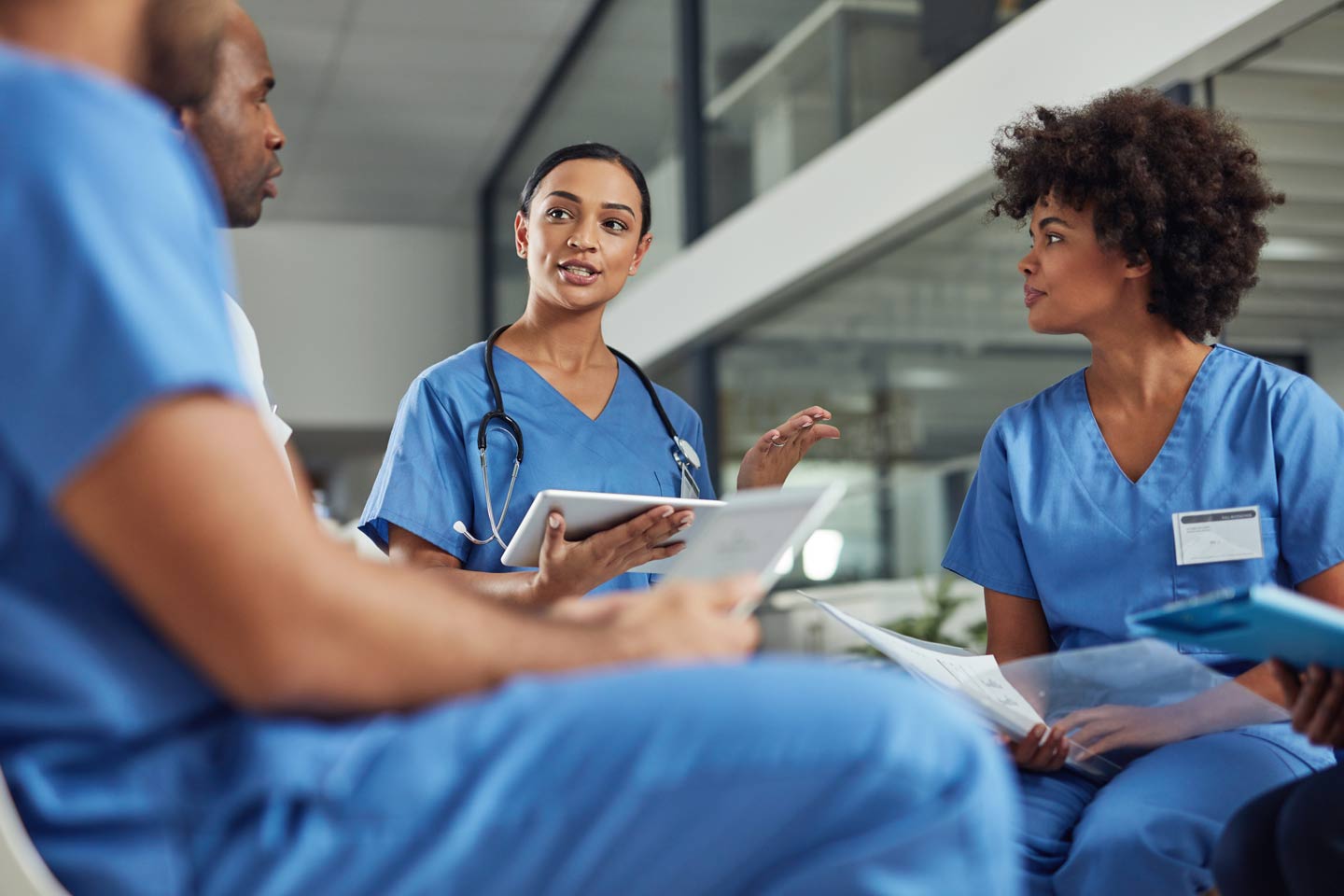 Be Self-Aware
Before bringing up an issue with your nurse manager, make sure you take an honest look at yourself. Self-reflection is important to set the appropriate frame of mind for a conversation with your manager. Before bringing up any situation to your nurse manager, look for any bias or personal agenda and consider possible trigger points that might cause an emotional reaction. Remember, the conversation should focus on the situation at hand and not personal emotions. It is also important to hold yourself accountable and be truthful about any wrongdoing you may have caused in the situation you are bringing to the attention of your manager.
Don't Complain Behind Their Back
It's okay if your nurse manager isn't your best friend, or even your favorite co-worker. For most people, they aren't. That said, if you don't get along well with your manager, don't go around spreading rumors or sharing personal information about them that could hurt their reputation or their feelings. Regardless of if you get along well with them or not, your nurse manager has likely worked hard to be in their current position. It reflects poorly on you as a nurse to engage in gossip and complain behind your manager's back, not to mention tarnish your rapport with them.
 Ask for Feedback
Constructive feedback exercises are a great way to connect with your nurse manager. Especially when starting a new role, you'll benefit from even just a little bit of feedback, since it will help you build a good relationship with your manager. Doing so can help you understand your strengths and areas that need improvement.